Euro Nordic expands its storage capacity for
dry bulk cargo in Rotterdam & Moerdijk
Euro Nordic recently invested in its storage capacity in the port of Rotterdam and port of Moerdijk for its dry bulk cargo customers. The new warehouses provide for twice 5,500 m3 additional storage capacity in Rotterdam and seven times 2,500 m3 in Moerdijk. Each location will be predominantly used for petroleum coke (Petcoke).
Carsten van Kamperdijk, General Manager Logistics at Euro Nordic is happy with these recent developments: "By offering more storage space, we are in a position to cater to the requirements of our customer and thereby support them in their global supply chain during these challenging time." The two locations are strategically located, hence offer ideal accessibility for sea-going vessels. Our agencies department, who act as ship agents during a vessel port call, are capable of carrying out all necessary required documentation.
Euro Nordic is in charge of storing the petcoke, a carbon-rich material, derived from oil refineries process. Petcoke is used in various applications, including electrodes, anodes, train brake linings and even missile engines. Packing of dry bulk into big bags for transportation in containers to various destinations is also operated and carried out by us.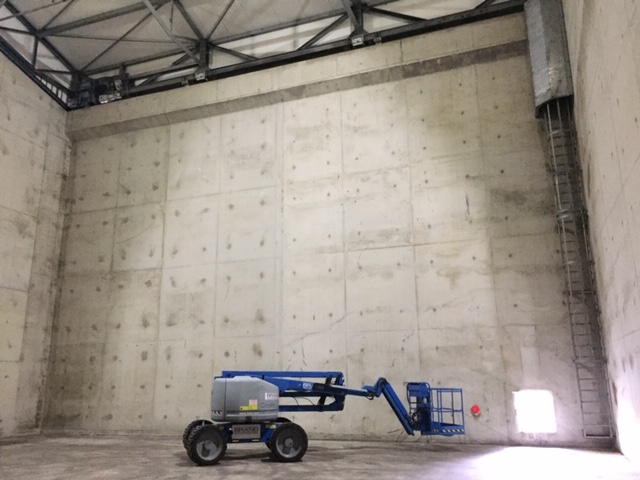 Image 1: Constructions warehouse in port of Rotterdam (2 x 5,500 m3 extra capacity)
Want to know more?
Get in touch with Carsten van Kamperdijk for more information and the possibilities for your dry bulk cargo. Carsten joined the Euro Nordic team back in 1999 and is ready to answer all your questions.